Golf Boards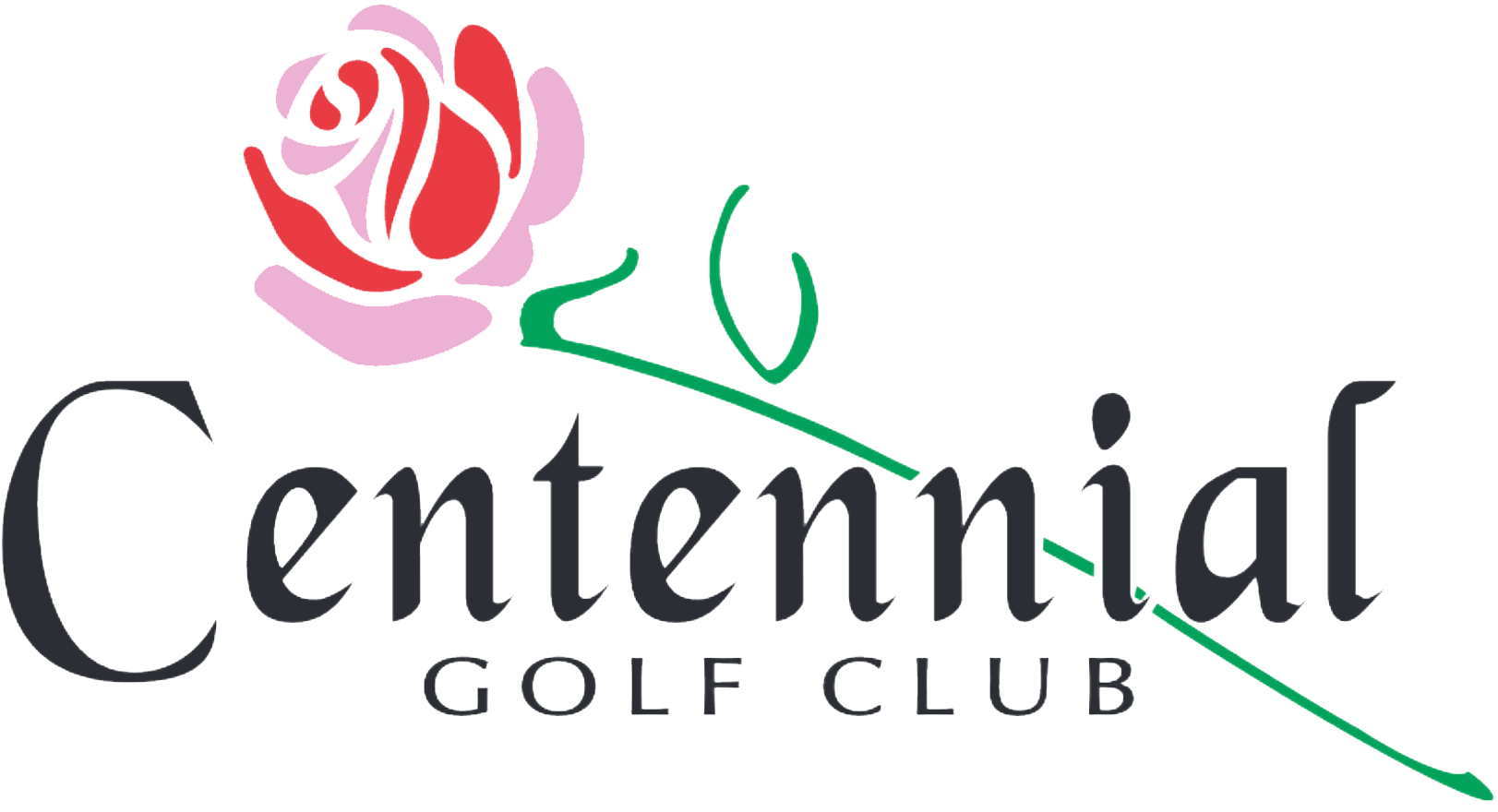 Golf Boards Now Available at Centennial Golf Club
Enjoy Golf Like You Never Have Before
Centennial Golf Club is the perfect setting for the latest way to enjoy this wonderful game!
Centennial Golf Club has 4 Golf Boards for your golfing enjoyment!
All players wishing to use a Golf Board MUST complete an on-line training video and complete a liability waiver form!
Must be at least 18 years of age!
Click Here To View the Video and Complete the Waiver Form!
Golf Board Rates
9 Holes - $12
18 Holes - $20