Southern Oregon Golf Academy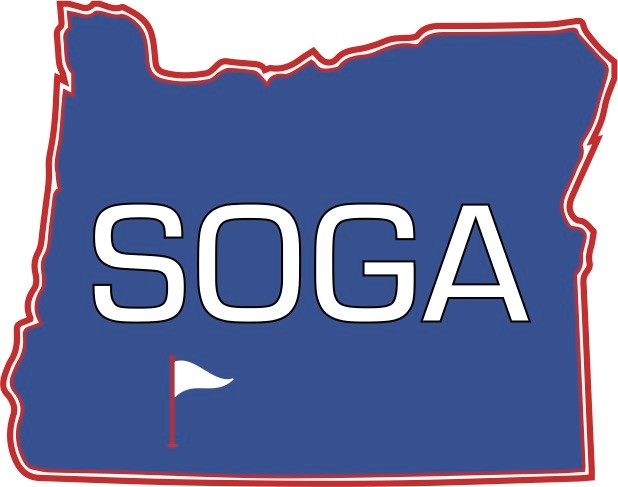 Southern Oregon Golf Academy
Between Noah Horstman, PGA and Ed Fisher, PGA there is a combined 50 years teaching and coaching experience. Their background includes students of all ages and ability levels reaching across the country and into Canada.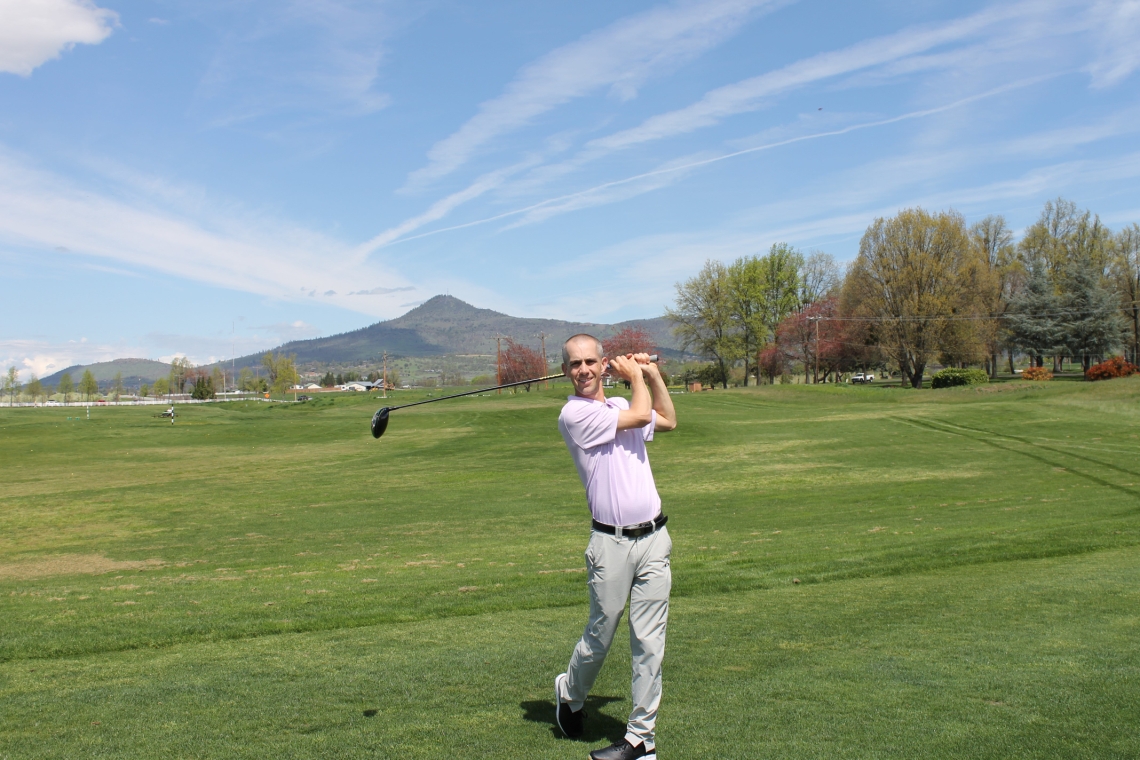 Noah Horstman, PGA Professional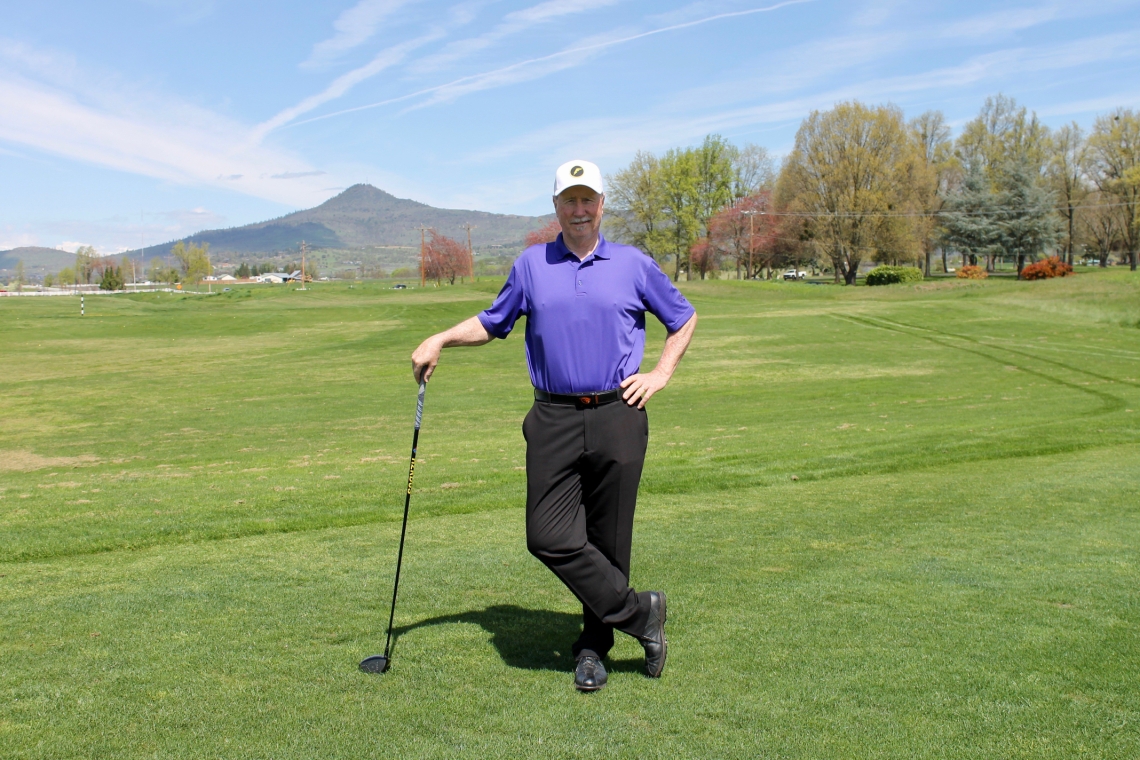 Ed Fisher, PGA Professional
Whether it's your way of working out stress, enjoying a day with friends or completing a business deal, we know the importance that a good round of golf can have on your life. That's why SOGA takes such pride in providing a comprehensive player development list from the moment you arrive until you finish your lesson. Come see the difference we offer.